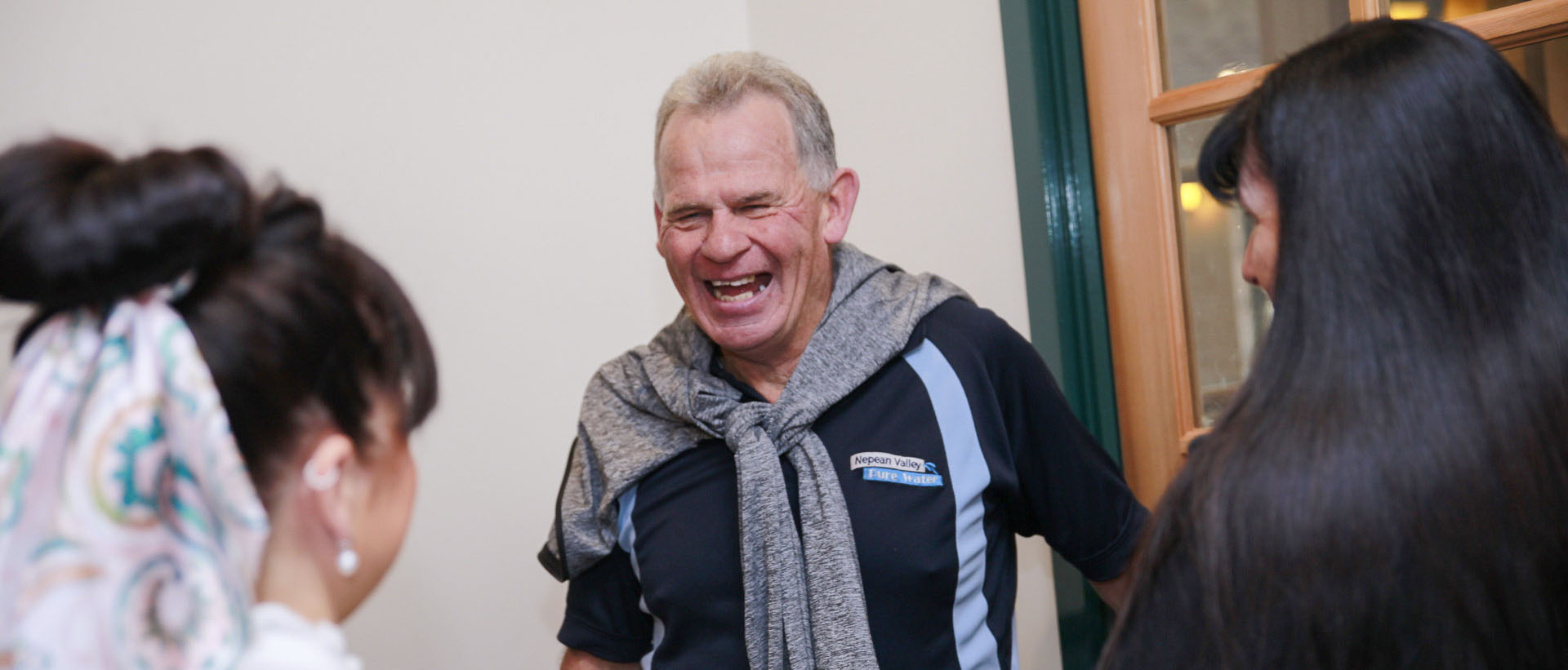 Apparently 99% of networking is a waste of time.
We're the 1%.
It's true.
And it all started over a…
Coffee. We kid you not.
The driving force behind the Nepean Business Network was to provide a forum for local business owners to develop genuine relationships with other organisations. Why?
Because it's relationships that drive business.

The idea was that if members shared the same business values they'd work together seamlessly, generating more business for all. Similarly, the network would be a destination for the local Penrith community to find ethical businesses they can trust.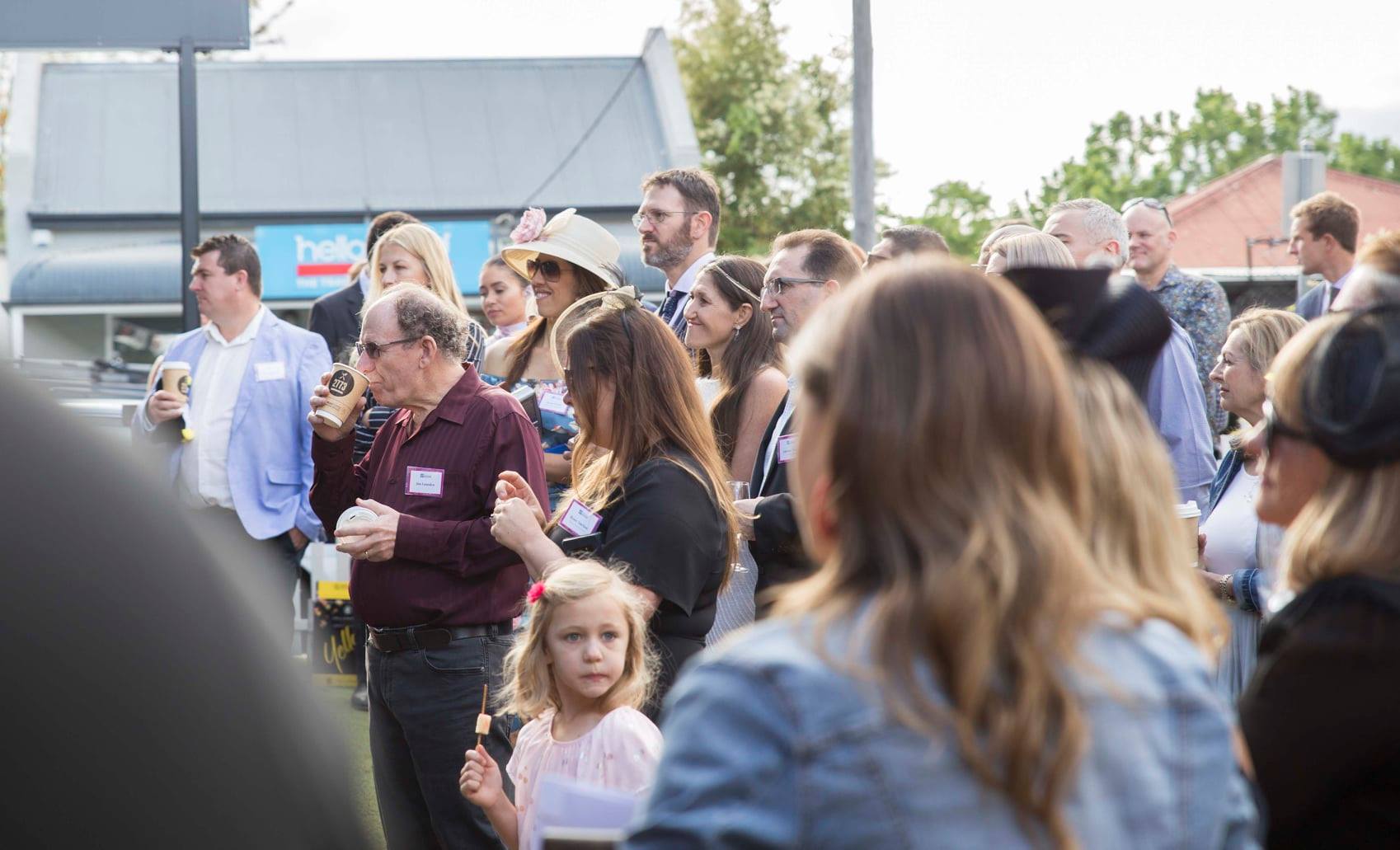 WHEN we meet
7.30am – 8.30am every
Tuesday morning
WHERE we meet
The Coffee Club, Nepean River, in Penrith
WHAT we do in a meeting
Talk, drink coffee, hear from members or industry specialists, plan events, play the occasional game of Kahoot…
More than just another Penrith business group
Grow your business with truly genuine networking
Fake-free
Not even the slightest whiff of disinterest or desperation
Forget uncomfortable suits, bad finger food, and the smell of utter desperation.
Imagine meeting up with mates before work, talking crap and drinking great coffee.
It's that.
(Except the talking crap part – it's a fake-free zone.)
Baloney-free
No quotas or 30-page contracts
Like you, we can smell baloney from a mile off.
This is exactly why we don't set quotas for referrals. If a member refers your business, that referral is authentic and genuine – not because they need to tick a box to keep their membership.
Schmooze-free
Genuine conversations
It's a schmooze-free zone.
No hard-core sales – instead, bona fide friendships are developed organically via genuine, honest conversations.
We trust one another, and trust in one another.
Time is money, so make the most of it
Grow your network and your business
Since that very first meeting in 2011, we've grown exponentially – in numbers, referrals, and charity dollars fundraised.
But the number we're most proud of?
Our retention. With so many of our original members still active today, the proof really is in the pudding.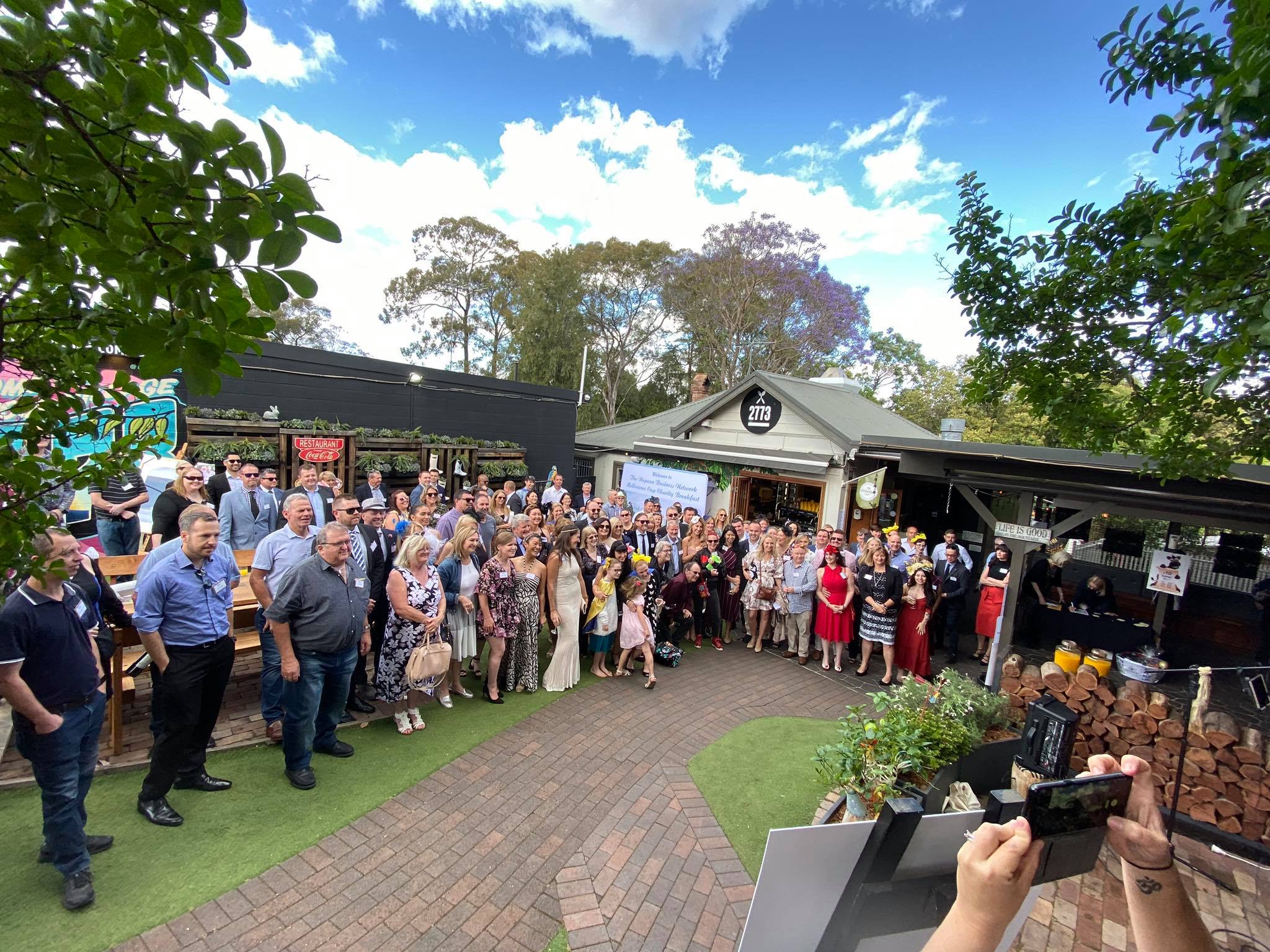 Isn't it time you connected with other Penrith businesses?
Coffee, comradery, and community
Business can be isolating.
When you need help, you're on your own – literally. Not having anyone to bounce ideas off can be frustrating.
And celebrating wins solo? That's even worse.
The right business network eliminates these problems AND provides a list of benefits longer than your arm.
Need guidance? We have all kinds of specialists that can help.
Want to talk through a challenge with someone who may have faced a similar one? We've got you.
Or maybe you're just after a fake-free forum to genuinely develop and grow your business?
Whatever your needs, we have one word for you. Welcome.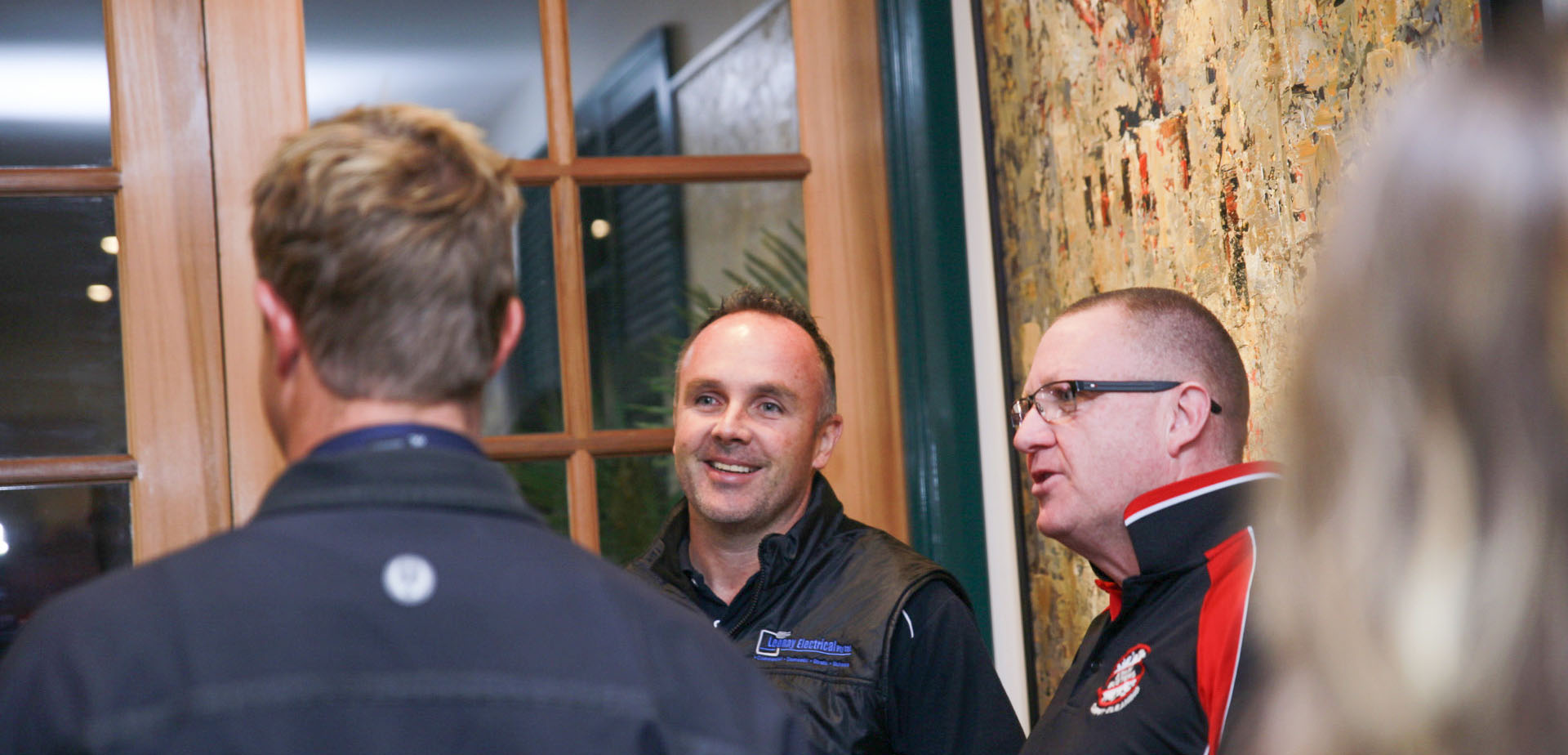 Want to be kept in the loop?
Sign up to our newsletter and be the first to hear about membership openings and events.
We won't spam your inbox – promise.
Interested in joining Penrith's leading business (and baloney-free) network?