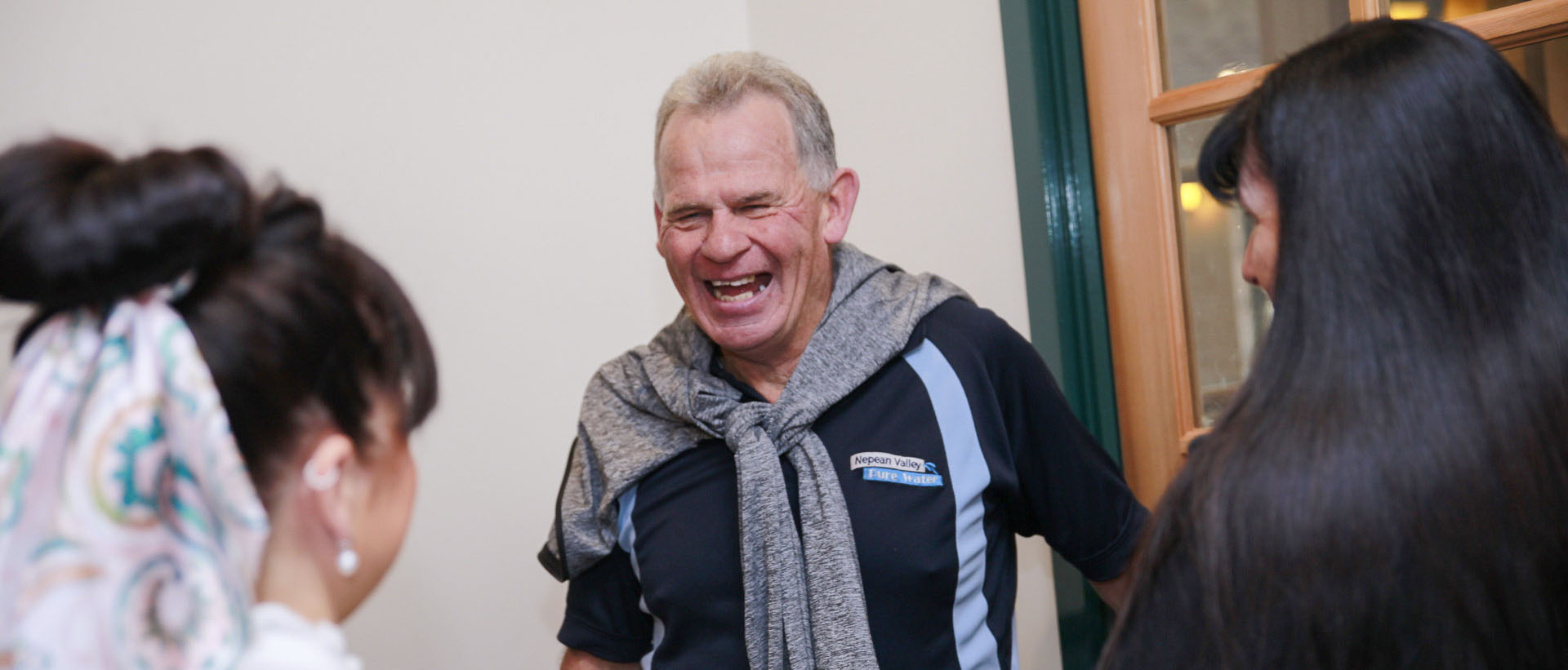 Networking that's not purely business
Supporting social responsibility in more ways than one
Events to support the Penrith community.
Events to raise money for charity.
And events to let your hair down.
Because people do business with people.
People they trust.
People they respect.
People they have confidence in.
And, most importantly, people they like.
So we're all about mixing it up with events that are both formal and informal, designed for function as well as fun, and that support the Penrith community and local charities.
Best of all, our dress codes embrace everything from steel caps to suits – always.
Tuesday mornings, 7.30 – 8.30am
Weekly Networking Meetings
What: Unstuffy networking
When: Every Tuesday morning
Where: The Coffee Club, Nepean River
Why: Coffee, comradery, and connections
Who: NBN members. Keen to join us? Let's talk!
'I love networking', said no-one ever
Who wants to start their day with a room of strangers making uncomfortable small talk? Not us!
Which is precisely why you'll wish you'd joined earlier.
Nepean Business Network meetings aren't stuffy and formal. We have a loose agenda, but we're also known to throw it away and just freestyle it. And we're the ultimate mix of professionals and tradies (case in point – our current President has a (damn good) mullet).
It's genuinely good people who run genuinely good businesses – and who you'll genuinely want to get to know.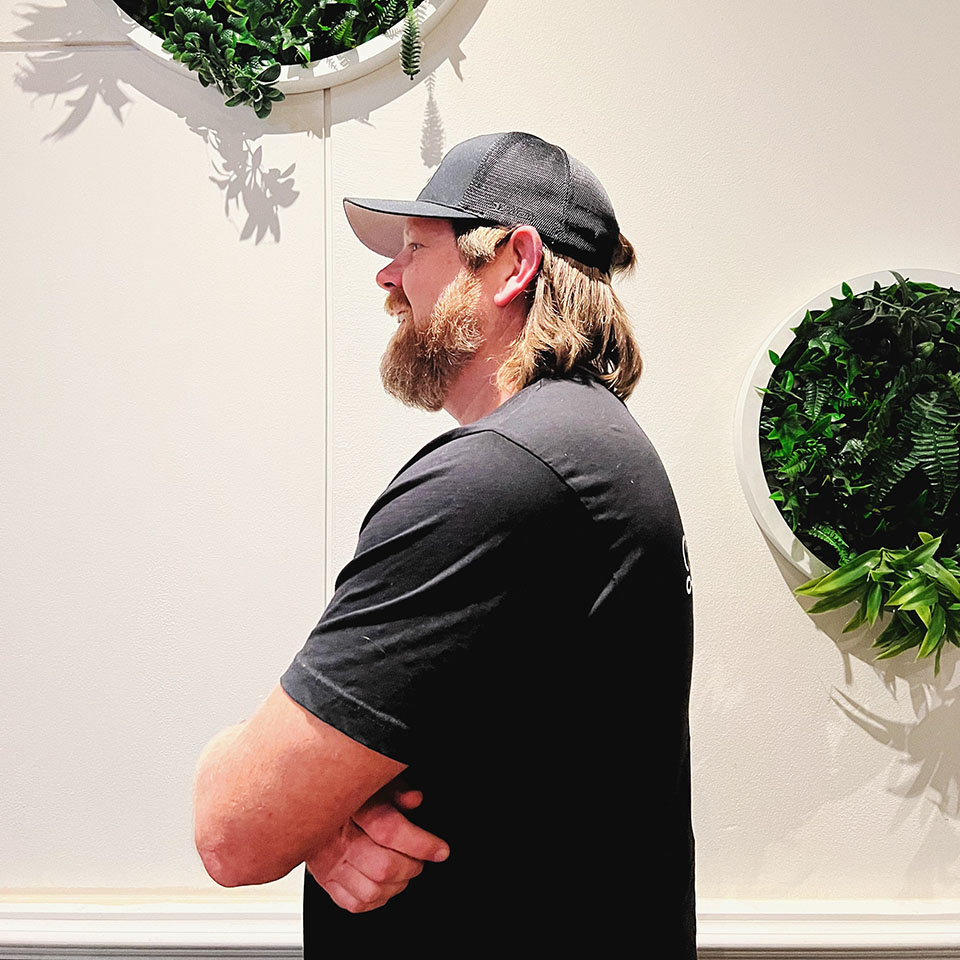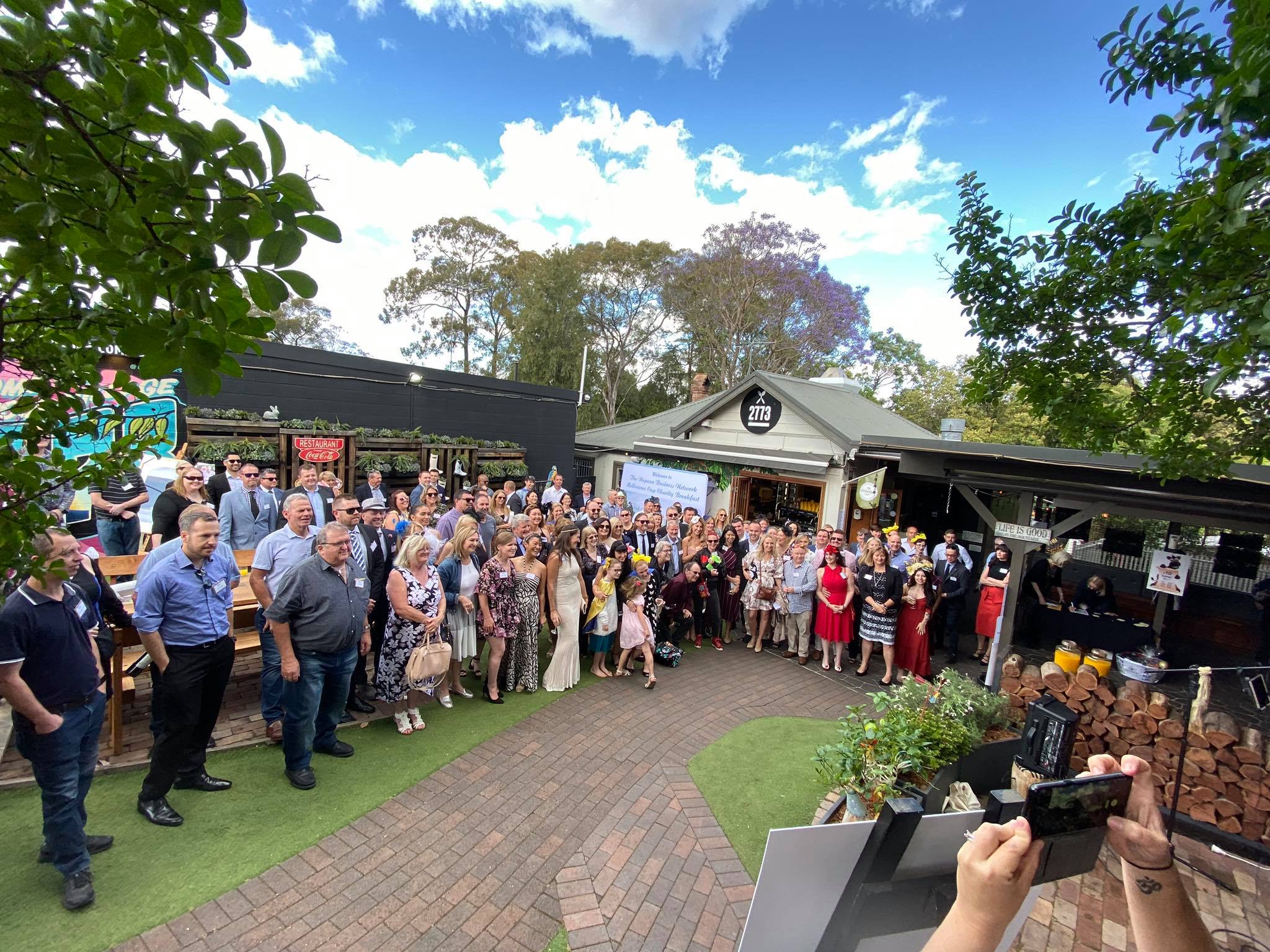 1st Tuesday of November every year
Melbourne Cup Day Charity Breakfast
What: Melbourne Cup Day Charity Breakfast
When: 1st Tuesday of November
Where: 2773, Panthers Penrith and even the Penrith Cricket Club… we like to mix it up!
Why: To raise much-needed funds for a dedicated cause or charity
Who: Everyone!
It's the way to kick of Melbourne Cup Day in Penrith
Months in the making, the Melbourne Cup Breakfast is our biggest annual event. Planning begins early, starting with a host of charities joining us as meeting guests. After each has presented their work and goals, all attending members vote via ballot. The most votes determine the charity of choice for that year.
Members then donate (and source) goods and services for raffle and auction, with 100% of all monies going directly to the charity.
It's not your average relaxing champagne breakfast… think great conversation plus live entertainment, games, sweeps, lucky door prizes, raffles, auctions, the customary 'best dressed' event, and more.
Interested in supporting or attending? Perhaps you want to nominate a charity? Let us know – it's THE best way to kick off your heels and your Melbourne Cup Day!
Fundraising at a glance
2020: Luke Priddis Foundation – $46,159.50
2019: Children's Tumour Foundation Australia – $41,535.50
2018: Penrith Community Kitchen – $38,337.50
2017: The Haven, Nepean Women's Shelter – $19,601.50
We've come a long way from our first ever breakfast in 2012, held at the Penrith Cricket Club and raising a (not too shabby) $9,173.45 for the McGrath Foundation.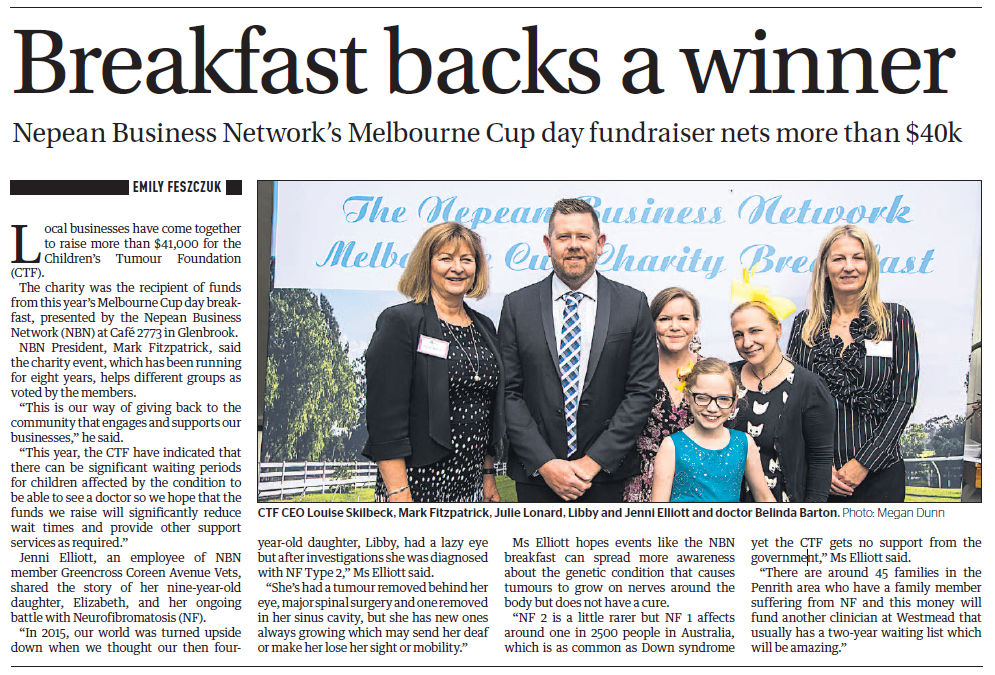 From Christmas food donations to Panthers games, pub dinners and more
Social and community events
Christmas? Of course we have a Christmas party (not to mention a visit from (Secret) Santa). Individually, we also bring in non-perishable items and donate them as a collective to Penrith Community Kitchen, helping those who aren't as fortunate.
But it's the informal stuff that lets you know the friendships are genuine. Individual members have been known to meet up at the local for everything from a few drinks to an all-nighter, grab a bite (or three) for dinner, walk the river, and attend events ranging from footy games to comedy shows and live bands.
No hard and fast rules – just doing what we can, when we can, with people we like.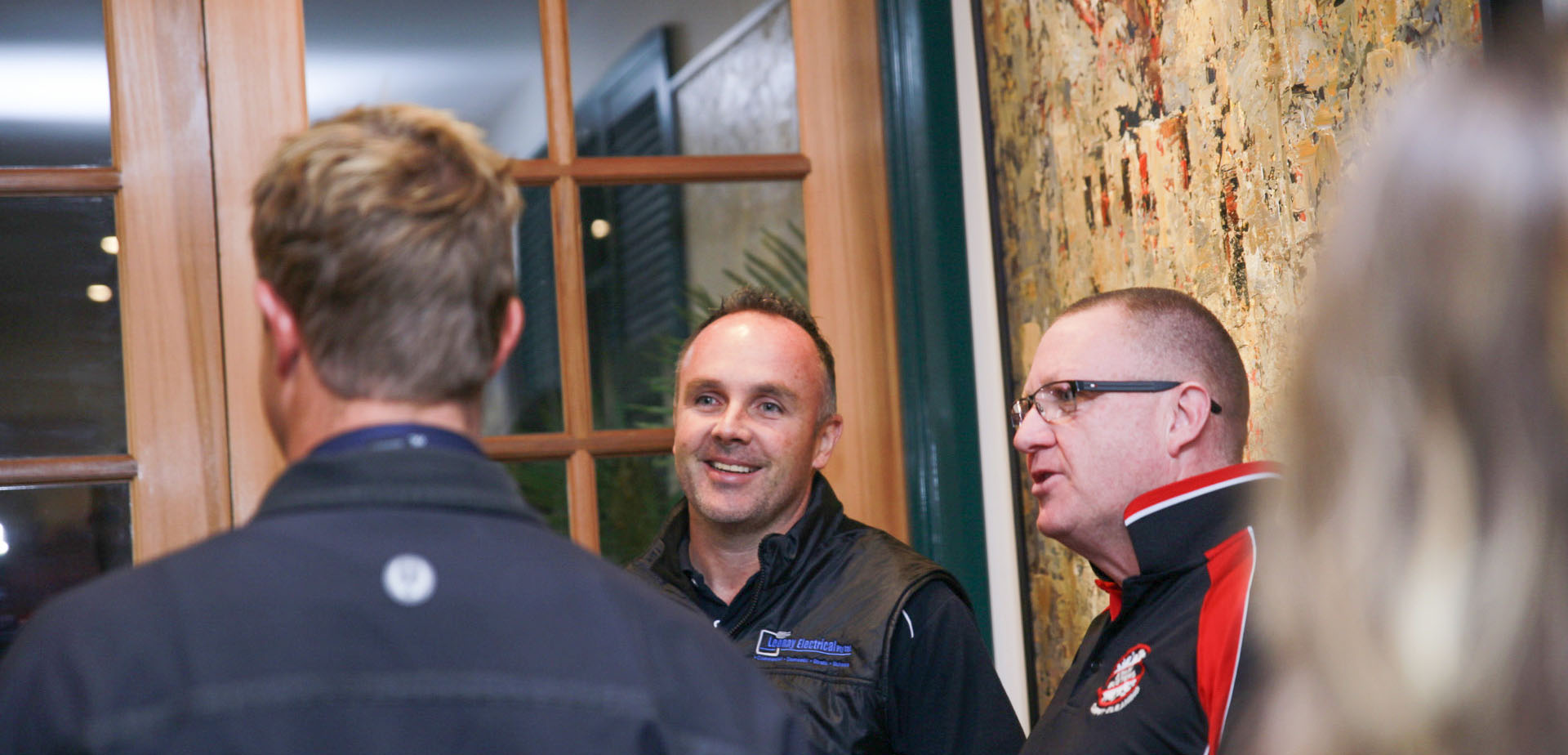 Want to be kept in the loop?
Be the first to hear about membership openings, community events and charity fundraisers.
We won't spam your inbox – promise.
Are you ready to be part of Penrith's leading business network?