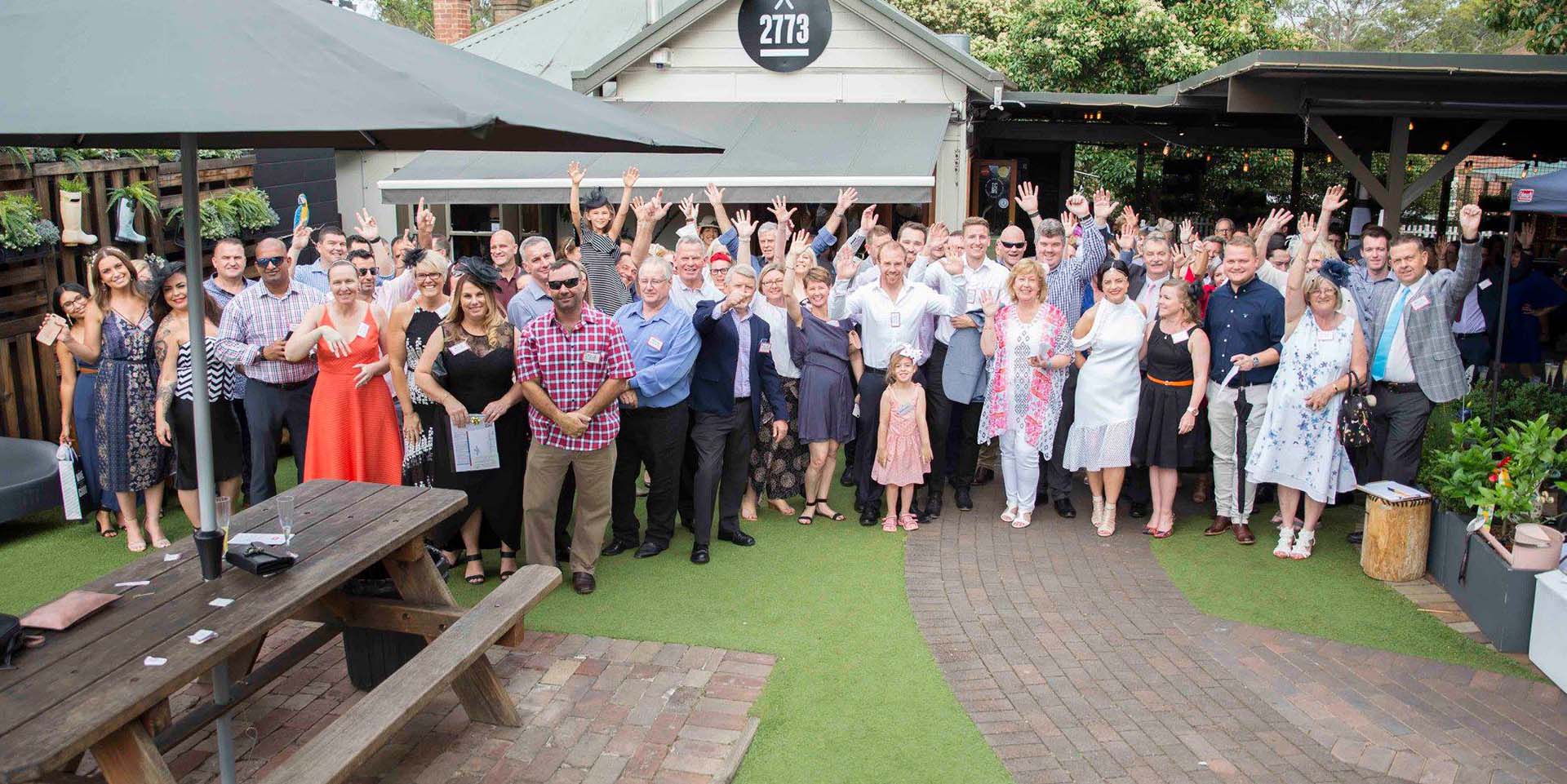 Use local businesses
that are known and trusted
Find the business you need
The Nepean Business Network is industry-exclusive, meaning that there is only one member per profession or trade.
With over 20 years experience as an insurance broker, I know just […]

1stchoiceinsurance.com.au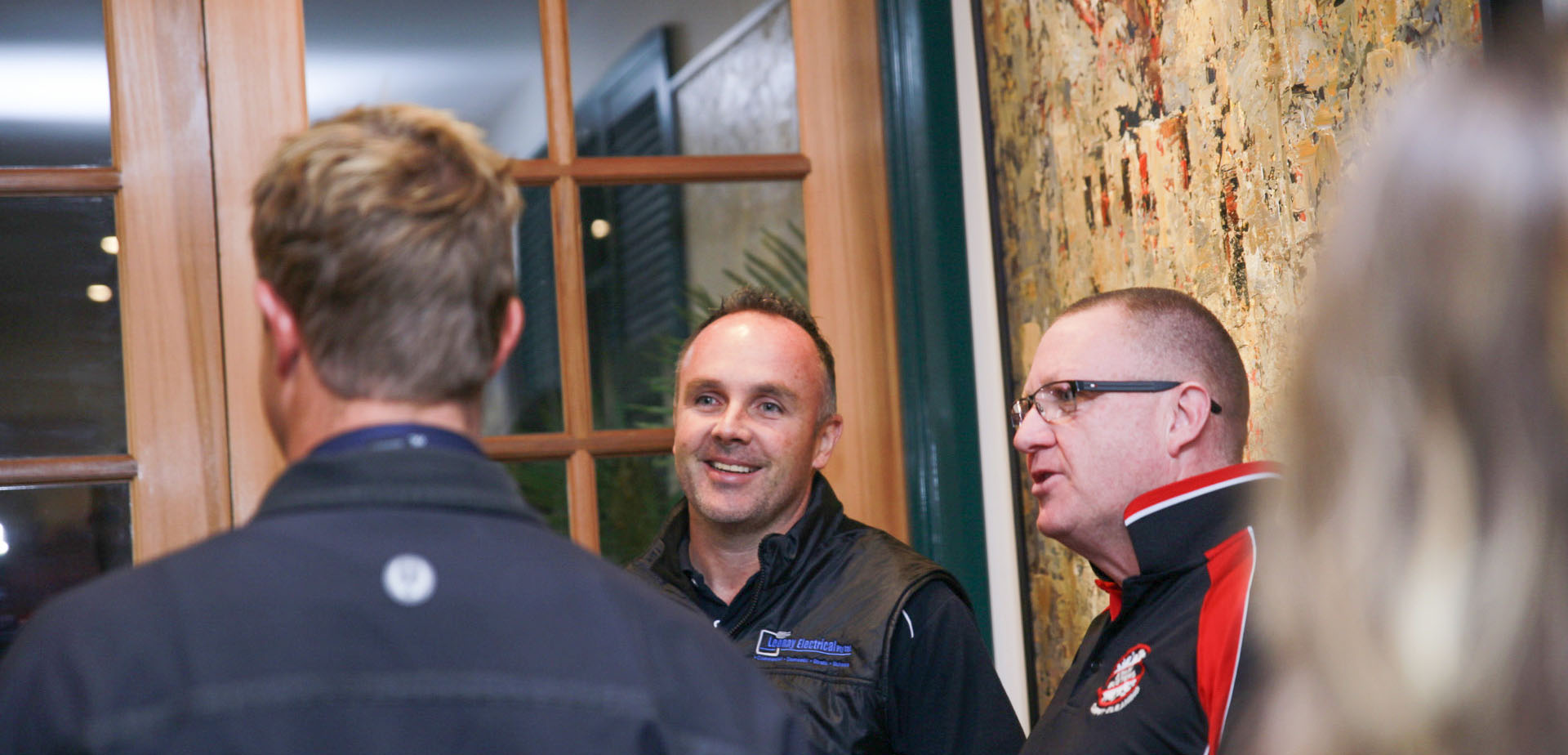 Want to be kept in the loop?
Sign up to our newsletter and be the first to hear about membership openings and events.
We won't spam your inbox – promise.
Interested in joining Penrith's leading business (and baloney-free) network?