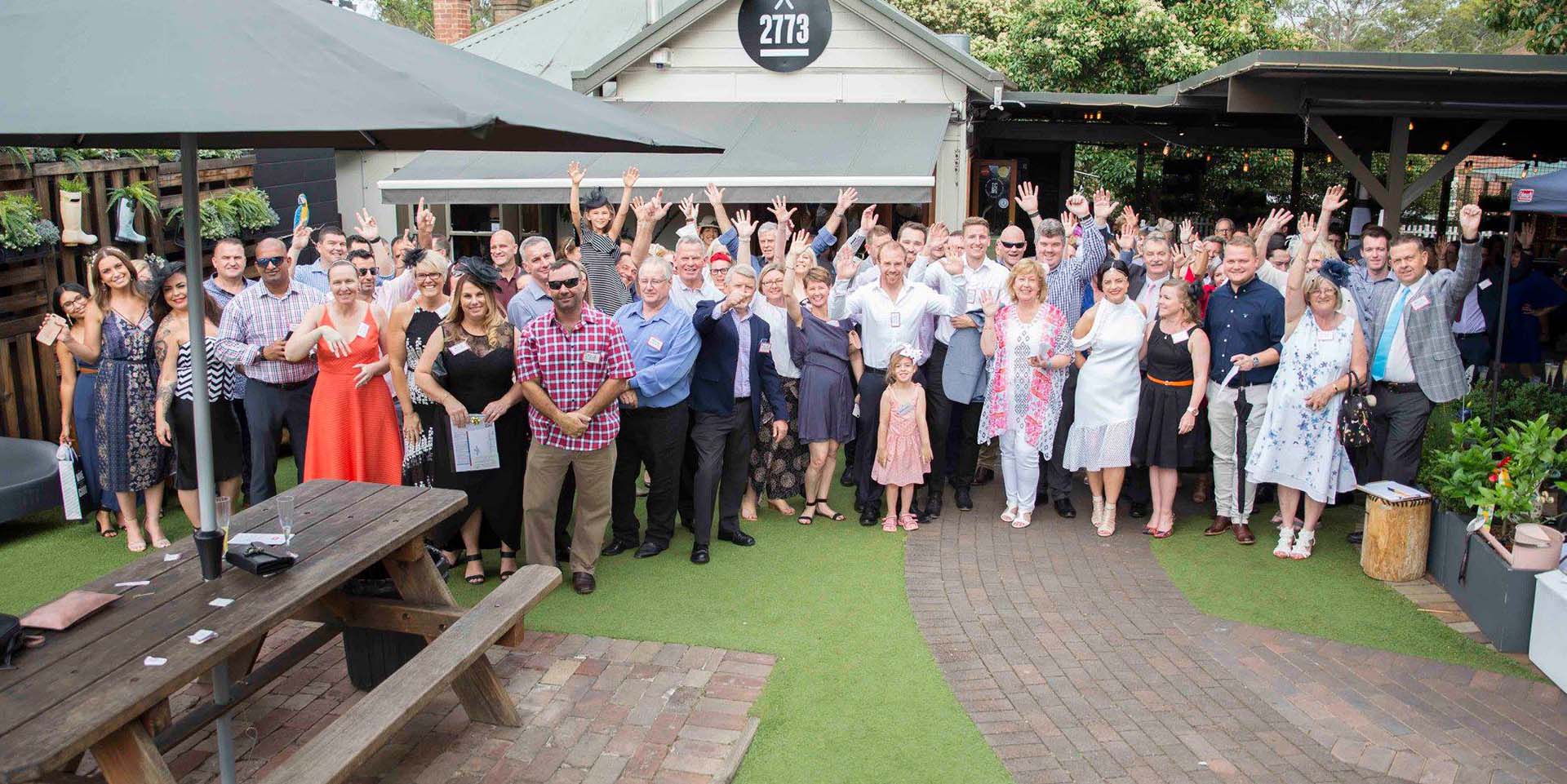 It's Penrith's leading businesses working together.
Find the business you need
Who are we?
Local businesses serving the Penrith community and beyond
Not all businesses are created equal.
We've all experienced poor-quality service – and this is exactly how the Nepean Business Network came about.
We're a Not for Profit, member-run networking organisation made up of businesses from all industries, trades, and professions from Penrith and surrounds. We do, however, share one thing – a commitment to delivering quality products and services with ethics and honesty.
So whether you need a reputable service provider or are looking to network with fellow professionals, you're in safe hands with the Nepean Business Network.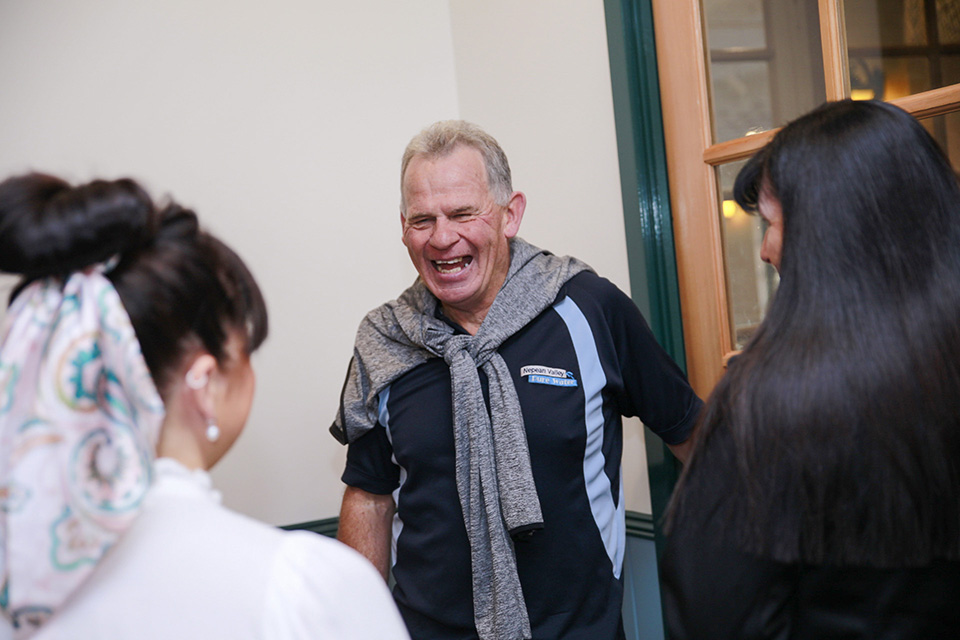 Why the Nepean Business Network?
Consumer Benefits
Quality businesses
Experience the work of high-quality, ethical businesses that put your needs first.
Worry-free service
Eliminate worry and stress with the knowledge that you're in the hands of Penrith's very best.
Support local
Help Penrith keep jobs local while also supporting the businesses that support our community.
Member Benefits
No baloney, no bullsh#t – just business networking as it should be
Help Penrith keep jobs local while also supporting the businesses that support our community.
A business network you really trust
Develop a network of businesses that you can engage with and refer to with confidence. Industry exclusive membership enables you to speak openly. And enjoy the support of fellow local businesspeople you can rely on and trust.

Because in business, trust is everything.
Receive genuine business referrals
We believe in genuine referrals that come from developing genuine business relationships. It's not a numbers game, so we don't believe in referral quotas – only in matching a real need with a real solution.
What's that thing they say about pudding?
What members and clients say
A snapshot of legends
Member Feature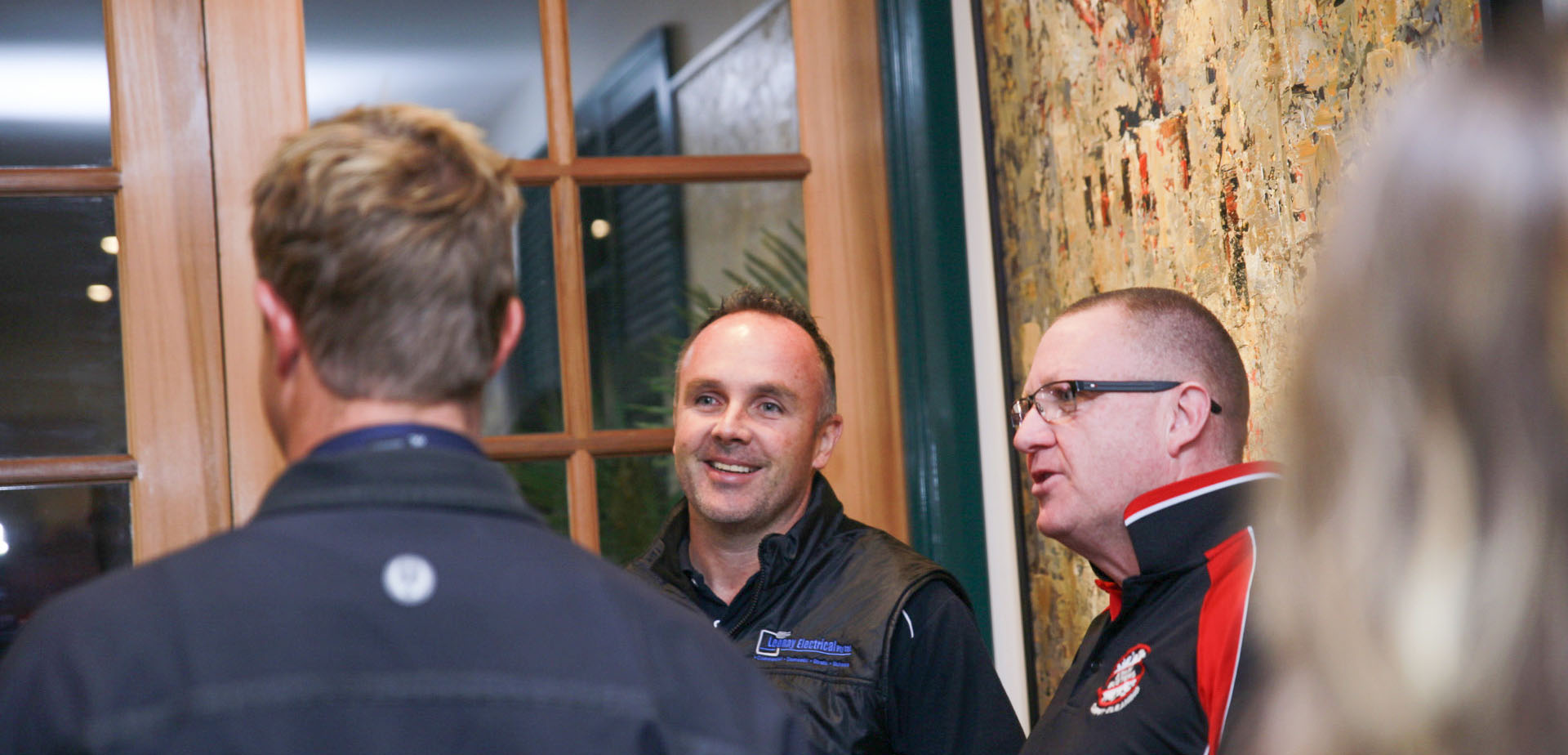 Want to be kept in the loop?
Sign up to our newsletter and be the first to hear about membership openings and events.
We won't spam your inbox – promise.
Charity Work
Giving back to the community
Melbourne Cup Charity Breakfast
In 2012 NBN held its first Melbourne Cup breakfast, combining fundraising with food, fun and fascinators.
With members donating goods and services for raffles, as well as sweeps and lucky door prizes, we raised $9,173.45 for the McGrath Foundation.
Fast-forward to today… and we've raised well over $150,000 for local charities. (We also created Penrith's most coveted Melbourne Cup breakfast event, but that's a whole other story.)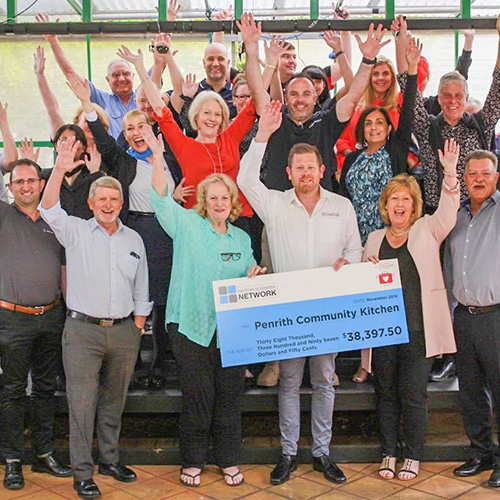 Other charity initiatives
We're big on community, supporting a range of Penrith organisations dedicated to helping those in need.
Every November and December, for example, members bring non-perishable food items to meetings. This helps Penrith Community Kitchen provide much-needed assistance during what can be a challenging time for many individuals and families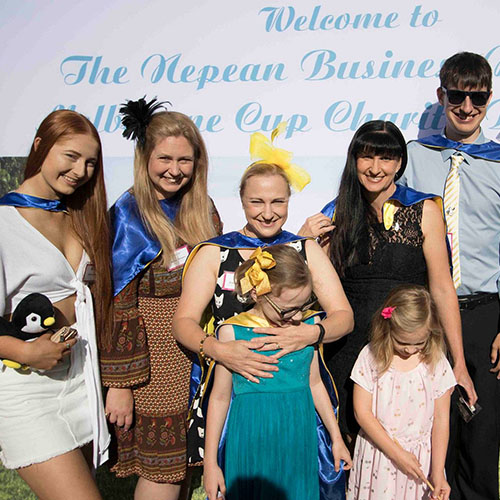 A snapshot of our fundraising…
2020: Luke Priddis Foundation – $46,159.50
2019: Children's Tumour Foundation Australia – $41,535.50
2018: Penrith Community Kitchen – $38,337.50
2017: The Haven, Nepean Women's Shelter – $19,601.50
2016: Our Community Cares – $5,000.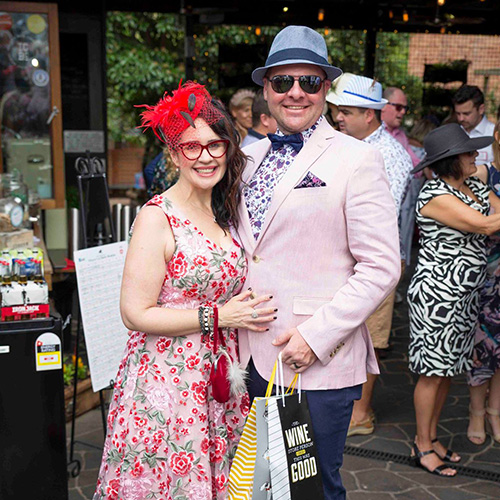 Interested in joining Penrith's leading business (and baloney-free) network?