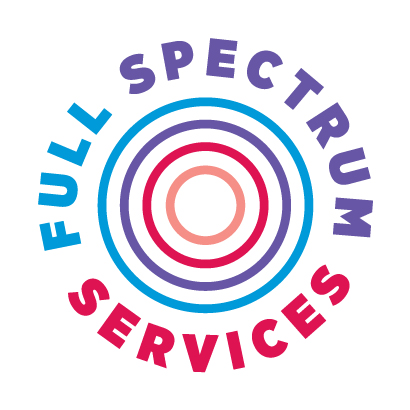 About Us
Cause it's us against them
Full Spectrum Services are your one stop shop for all things Pest Control. We have been servicing the Penrith area for in excess of 10 years now. We don't advertise. All our customers are repeat customers and the family and friends of those customers who they recommend us to (we guess that means they like the way we work!)
We offer the following Pest Control services:
– Spiders
– Cockroaches
– Termites
– Bees
– Wasps
– Rodents
and more!
We pride ourselves on our high levels of service. We are available, contactable & reliable. You won't get the run around you might be used to from some other tradies!
Residential, commercial & industrial. We do it all. Small enough to care. Big enough to get your job done.
Our Services
Spiders
Cockroaches
Termites
Bees
Wasps
Rodents
and more!
Customer Reviews
With a mother and daughter who are bug-phobic, life at our home is mayhem if anything comes inside. But Mark and the team are amazing. They're reliable, so incredibly careful and conscious of my home, and nothing is ever too much trouble. Hand on heart, I thoroughly recommend them.
Are you ready to be a part of Penrith's leading business network?
Become a member